Taylor Swift Is Heading Back To The Big Screen In A New Star-Studded Film Alongside Anya Taylor-Joy
Taylor Swift — she does it all.
Hi,Taylor Swiftis going to be in a movie again.
Yes, that's right, the Grammy Award–winning singer isreturning to the big screenfor the first time sinceCats— this time, hopefully, with a hit.
Directed by David O. Russell — his first project sinceJoyin 2015 — the film is being kept pretty secret.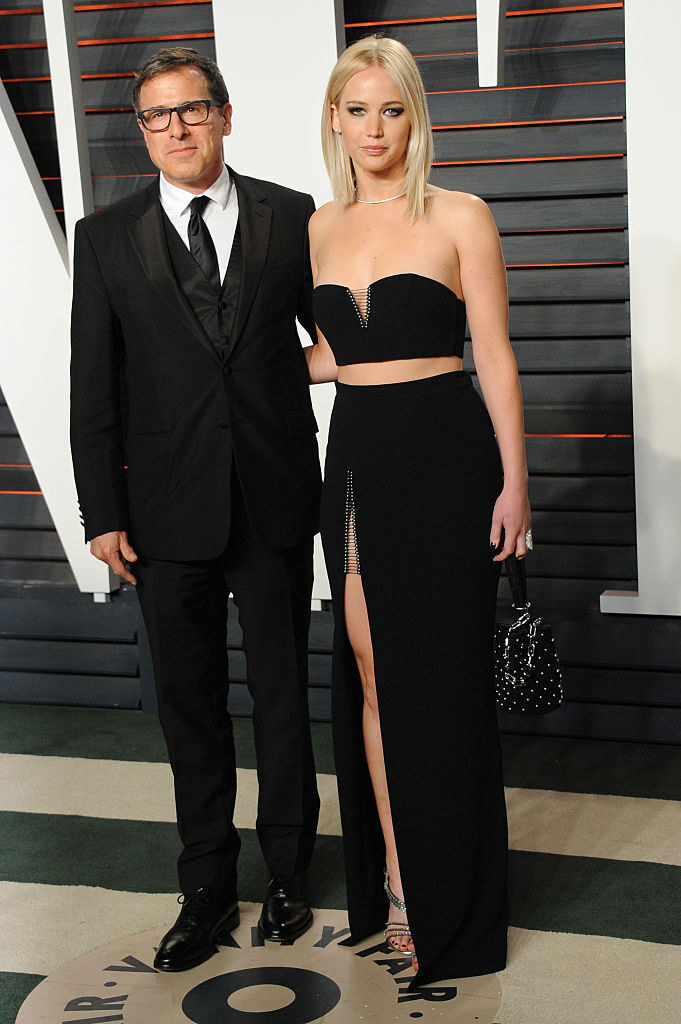 It's rumored to be a period drama, and production is said to have already wrapped in LA.
Really hoping Taylor channels herValentine's Dayfilm era, so I can love seeing her in movies again.